Postprocessor Developement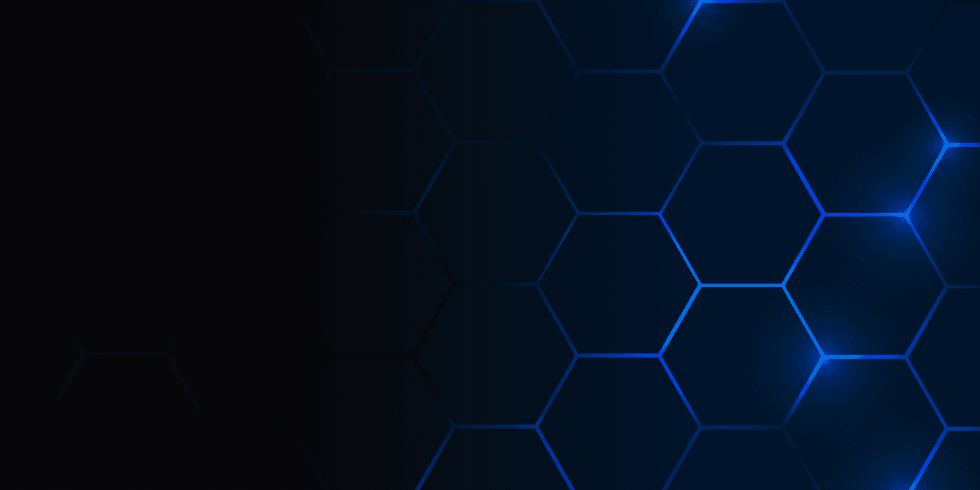 Postprocessor as core of CAM software
Postprocessor is script that converts graphic data into user code that can be read by your machine control system. It is integral part of any CAM software. Without a well-tuned postprocessor, the process of programming your cnc cannot be efficient. Our company offer customization and development postprocessor directly for your drive control. We have 15 years experience with postprocessor programming.

List of our most common postprocessors:
Biesse:
NC 500/1000

XNC controller (ISO with XNC standards)

Biesse works (CIX with direct ISO for 5 axis machining))

Bsolid (CIX with direct ISO for 5 axis machining)

Direct ISO programming for olders model
Holzher:
Twin cam (Siemens controller with Twin cam software)
NC hops (Version to V6 with Call DIn ISO for 5 axis)
NC hops (Version up to V7 with VSP macro 5 axis) - In this version must be active VSP 5 axis milling plug in on machine
SCM/Morbidelli:
Pratix with Xilog ISO instruction
Every model with Xilog 3. Output as XXL/PGM (3 to 5 axis)
XCS output for Xilog Maestro
XXL ouput for Xilog Maestro
Homag:
All types from Wood Wop 2.5
Busellato:
Older controller with Genesis
Newest with TPA cad - Support 5 axis as call external ISO
Masterwood:
Older 3 axis with CN10/12
Newest with Beckhoff controller - Full 5 axis.
Chinese CNC with Syntec or WinCNC controller
3 axis to 5 axis (without TCP)
CMS:
Osai controller from 3 to 5 axis
Uniteam:
Osai controller from 3 to 5 axis
Reichenbacher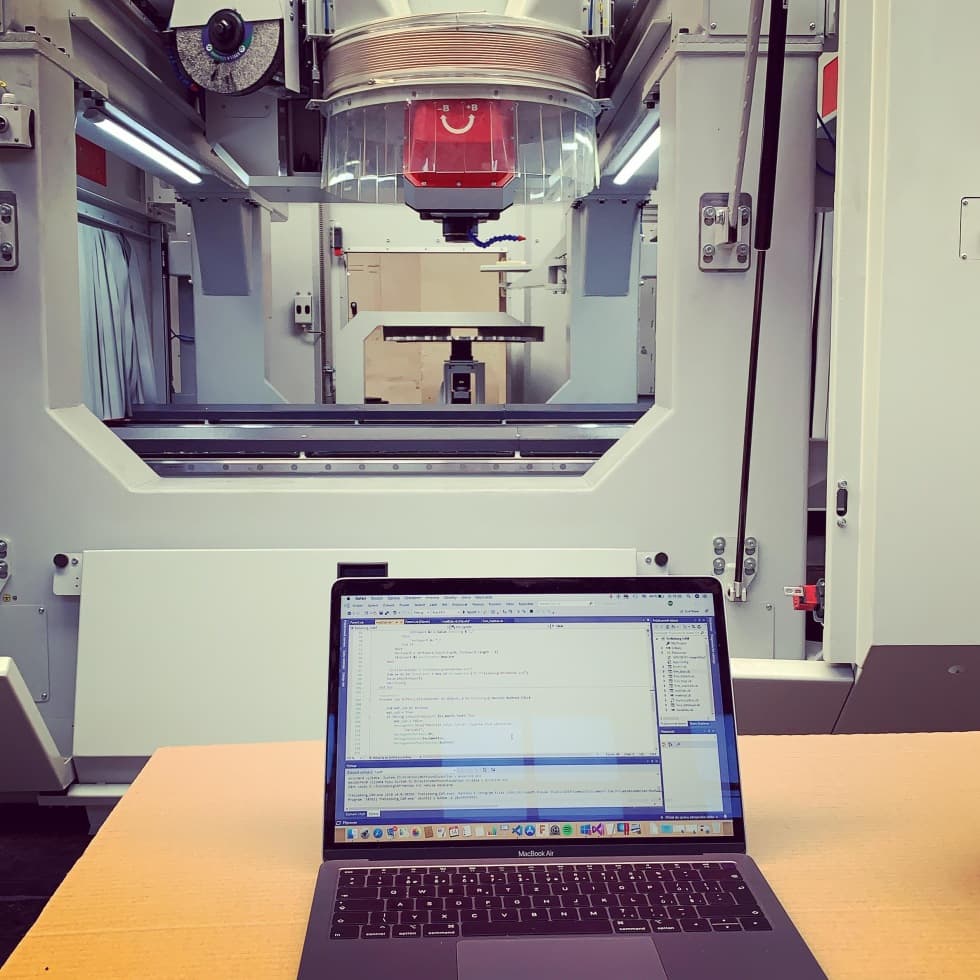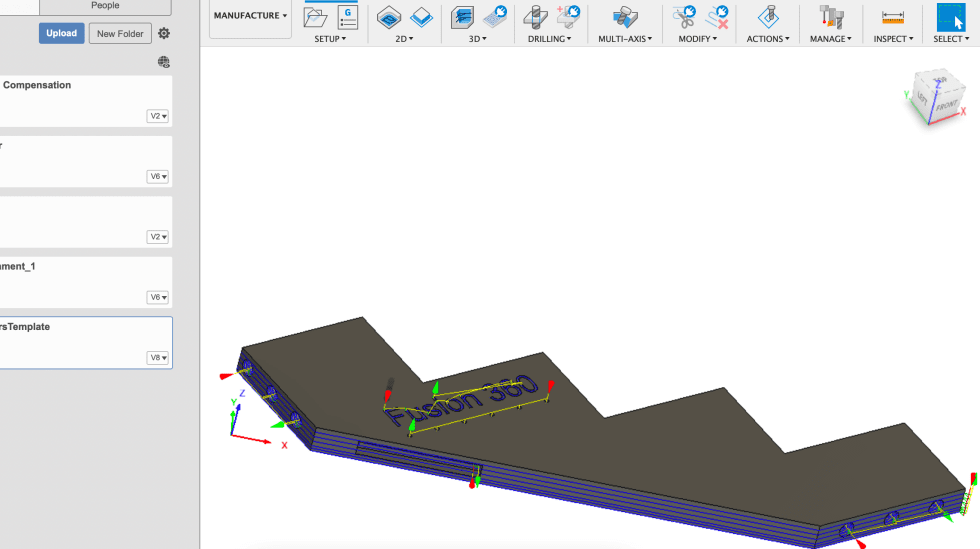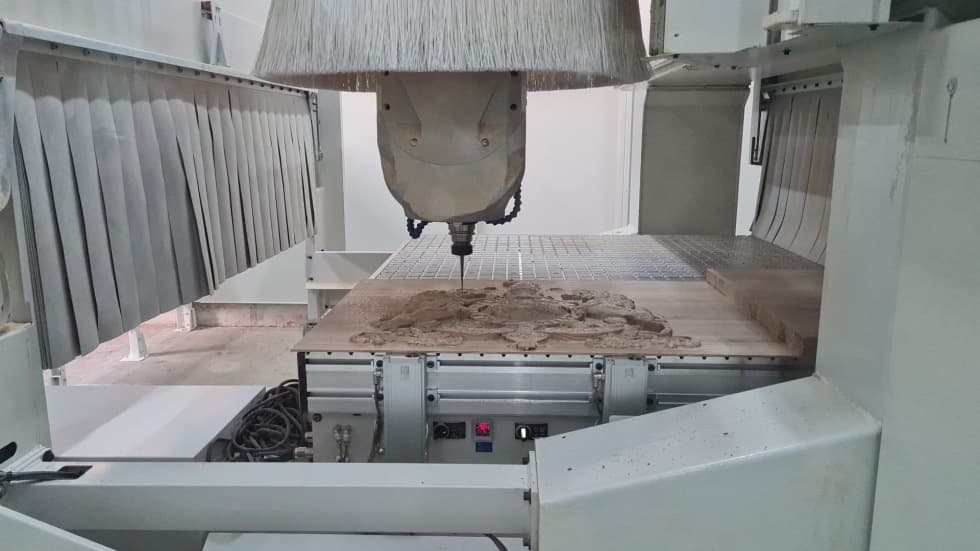 We prepare user training for our customers. Training can be ON - LINE or ON - SITE. For more information do not hesitate contact us.