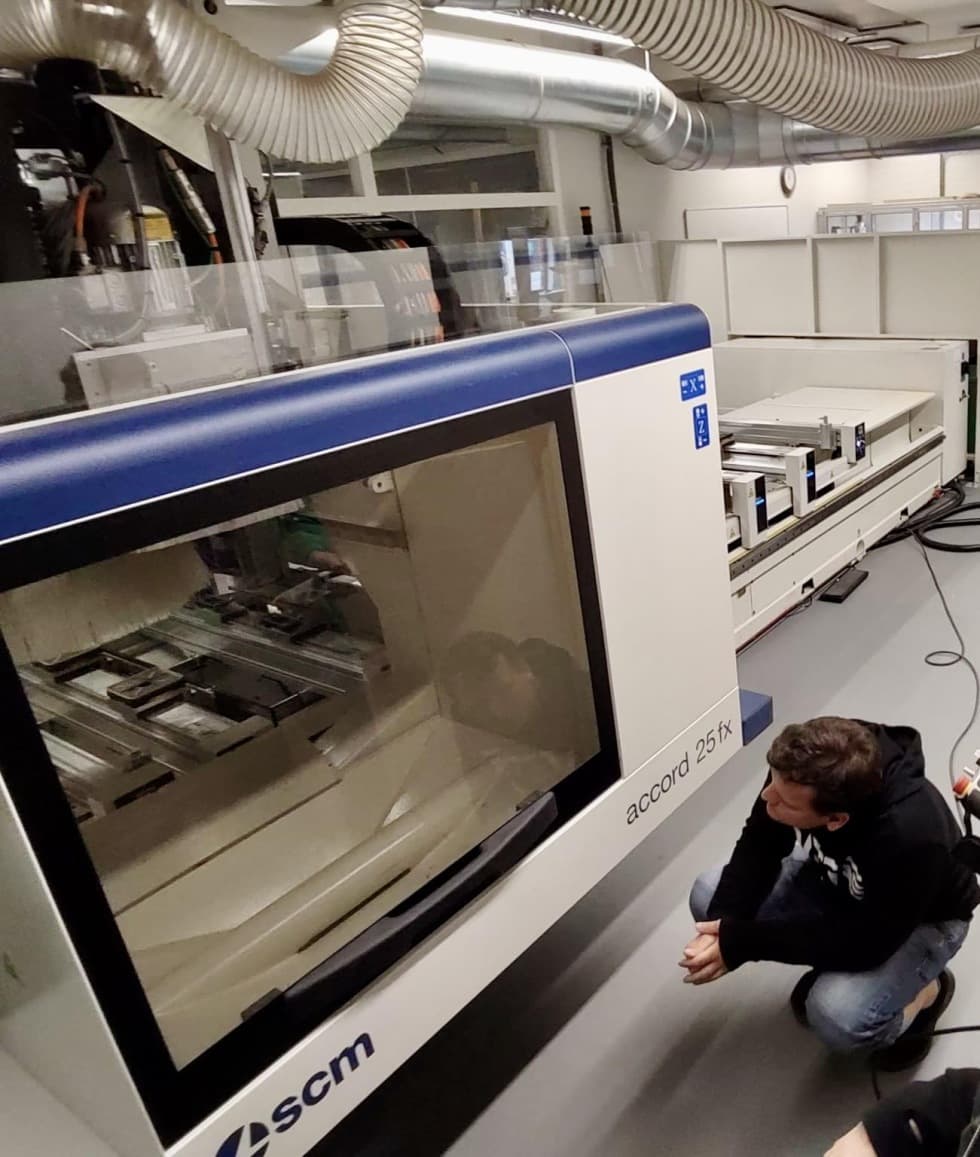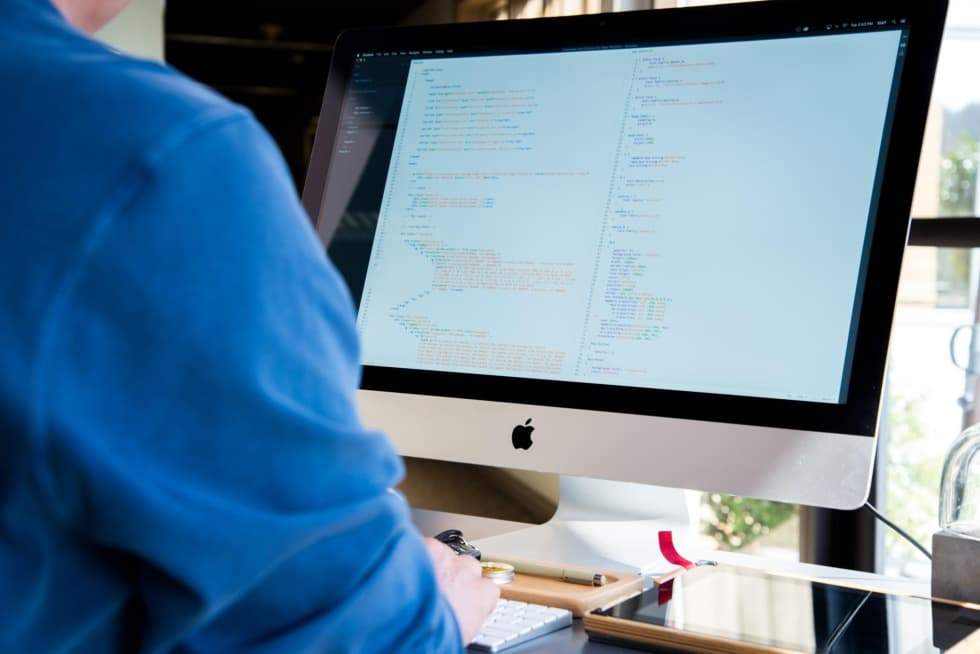 Providing solution for your production
Welcome to our website, your go-to destination for all your CAD CAM software implementation and CNC production needs. We are a dedicated company specializing in delivering comprehensive solutions for CNC software, including CAD CAM software implementation, postprocessor development and software development.
With a deep understanding of the CNC industry and extensive expertise in CAD CAM software, our team is committed to providing you with top-notch solutions that streamline your production processes, enhance efficiency, and maximize productivity. Whether you're a small-scale operation or a large manufacturing facility, we have the knowledge and experience to cater to your unique requirements.
Our CAD CAM software implementation services are designed to ensure a seamless integration of cutting-edge software solutions into your existing workflow. We work closely with your team to understand your specific needs, assess your production environment, and develop a tailored implementation strategy that aligns with your business objectives. Our goal is to empower you with the tools and technologies that optimize your CNC production and drive your success.
Postprocessor development is another area of our expertise. We understand that a well-designed postprocessor is crucial for translating CAD models into machine-specific code that drives CNC production. Our team of skilled developers possesses the technical prowess to create custom postprocessors that precisely meet your machine specifications, ensuring accurate and efficient machining operations.
In addition to CAD CAM software and postprocessor development, we offer comprehensive software development services. Whether you require custom plugins, automation scripts, or specialized CNC applications, our developers have the proficiency to create tailored software solutions that enhance your CNC production capabilities. We leverage the latest technologies and industry best practices to deliver software that aligns perfectly with your unique requirements.
At our company, we pride ourselves on our commitment to excellence, attention to detail, and unparalleled customer service. We believe in building long-lasting relationships with our clients by providing reliable solutions and ongoing support. Our team of experts is always ready to assist you, whether it's troubleshooting technical issues, providing training and guidance, or offering continuous improvement suggestions.
Explore our website to learn more about our services, browse our portfolio of successful projects, and discover how we can assist you in achieving your CNC production goals. Contact us today, and let us be your trusted partner in CAD CAM software implementation, postprocessor development, software development, and other services related to CNC software. Together, we'll unlock the full potential of your CNC production capabilities and drive your business forward.